Our 'Contact Us' form sometimes does NOT work properly.
So, if you don't receive any response from us, please contact us over Facebook or Instagram (scroll below for links).​
We are a team of volunteers
consists of (hobby) artists and supporting (non-artist) members. Together, we want to do 'pay-back to society' work, with arts as focal point.
There are lot of people in this world who are deprived of basic things. And there are many non-profit groups/organizations
working to help them. Our effort is to encourage you to help unknown people by making direct donations, in return for the artistic services/products we are offering here. Please see 'Shop a Donation' for more details.
We have made efforts to identify one such (may add few more to our list) organisation which is doing wonderful work to care for less previlesed kids (mostly girls). Please visit Aarti-for-girls for more details.
The idea behind setting up our shops is NOT to SELL product/services, but to make you experience the 'satisfaction of helping unknown people'.
How does this work?
You may select a product/service (listed below) you want to have and contact us.
Once we agree & fulfill terms and conditions, the agreed donation amount (called fee) should be paid by YOU DIRECTLY to a registered charity organization, through PayPal .
Once you send us the proof of donation, the product/service you have selected will be made available to you, for free!
We offer gift voucher, which you can redeem for any service we provide. It is flexible in every way you can imagine.
Use contact form (scroll to bottom) to order a voucher!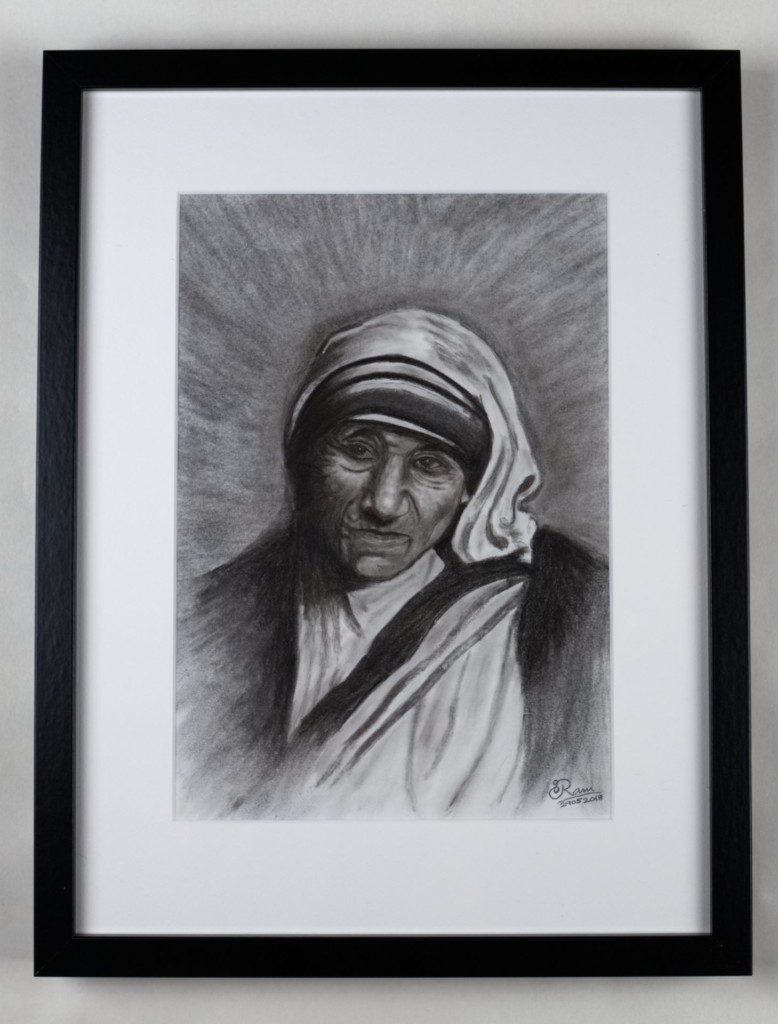 Here we offer (hand made) art works, which you can own. Every artwork has a price tag attached to it. if you donate that amount directly, we will gift you that artwork! 
If you identify an artwork which you want to own, get in touch with us.
Pickup/delivery is only possible in the city/place where the art piece is located in.If you want the artwork to be delivered to any other place,  you have to pay the postage.
Our volunteers conduct drawing/sketching classes. If you (or your kids) want to attend these classes, you will be asked to donate the tuition fee, directly, to the charity organization (via PayPal) and provide us the proof. That's why we call it 'donate a class'!
If you want to 'donate a class', contact us for more details.
Some of our volunteers are hobby photographers (with professional grade gear). They are very flexible with appointments & timings. After understanding your requirements and expectations, and once the fee amount is agreed, we will do the photo-shoot first and provide you the low resolution (non-usable) copies of the photos. If you are happy with the results, you have to donate the agreed amount to the charity organization (via PayPal) and provide us the proof. Then, we will give you the agreed set of photos to you.
If you want to 'donate (for) a photo-shoot', contact us for more details.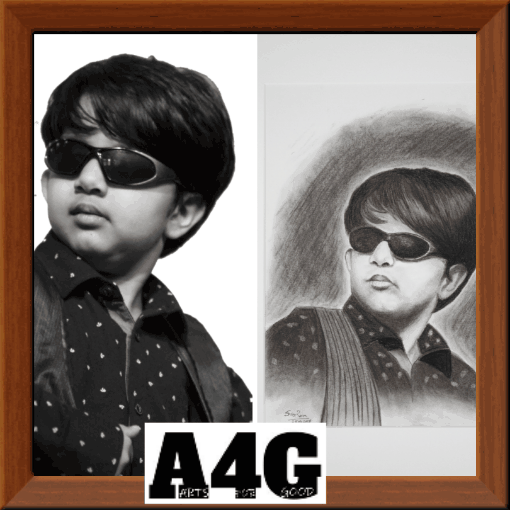 Our volunteers love to draw your portrait (from a photo). Once you see the result and happy to own it, you will donate the agreed amount to the charity organization (via PayPal) and provide us the proof, and we will give the original drawing to you.
Are you ready to 'Donate (for) a portrait'? Then, contact us.
are you a performance artist?!
We love to have 'performance artists' as our volunteers.
If you are a performance artist and would like to help us in raising funds (donations), we request you to get in touch to talk and plan your role in our team.