Sanjitha Madala
Hello! I'm a voluteer of A4G, Sanjitha Madala. I was born in 2010. I am presently staying in cologne, Germany. I absolutly recommend you donate and own a charming art piece. I believe art is everywhere and you are a unique art piece yourself. I will stay by A4G's side and I'm lucky to be a part of it.
Aeju Rochan
Hello! My name is Aeju Rochan, a student from Hyderabad, India. Art has been a passion of mine since my elementary school days at Vidhyaranya , when I was at school spending time close to Nature, I specifically fell in love with photography and painting, One of the things I love the most is teaching kids and their endless imagination in which we will explore art with various media , It is my hope to inspire a love of creating art in each and everyone and I absolutely love to be a part of the Arts4Good family to support the initiatives of Aarti for girls, a non-profit organization.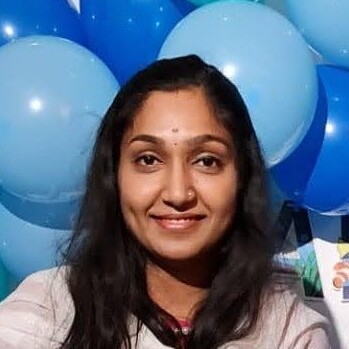 Indhumathi Arun
I am Indhumathi Arun . I am a working woman living with my family in Cologne, Germany. I am very much interested in pencil art and Quilling. I am excited to volunteer in such an organisation and it also motivates me to engage myself in my personal interest and at the same time add some valuable contributions to society. Thanks to this wonderful platform.
Satish Devisetti
Hello, My name is Satish Devisetti.
I am from Andhra Pradesh, India and currently live in Cologne, Germany with my family.
My hobbies are Pencil Sketching making hand crafts and mobile photography.

below are the facebook albums of my work: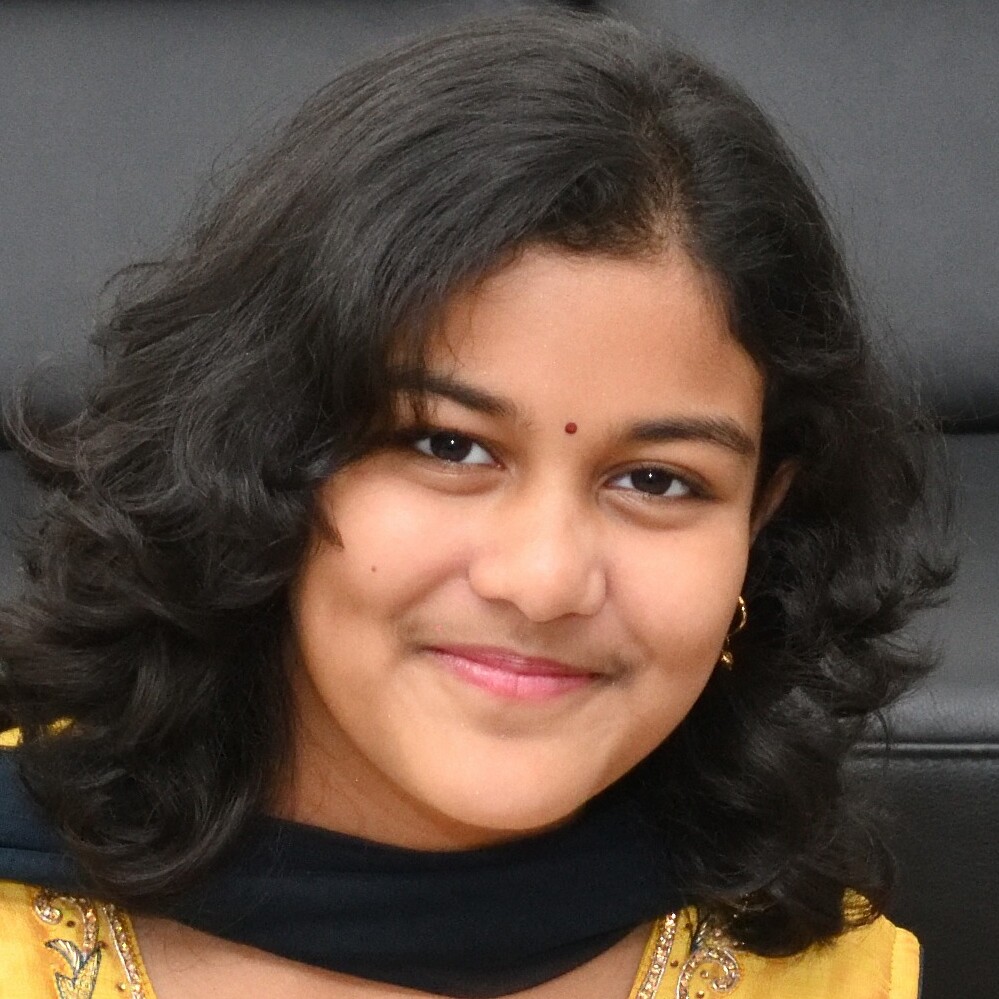 Punya Mahesh
"For me Painting is just another way of keeping a diary"
Hi! I am Punya Mahesh, age 13 an Highschool Student. I come from India currently living in Ratingen, Germany. Brushes replace pens, I found I could express myself with color and shapes that I couldn't do any other way 🎨. I am very grateful to be part of Arts4Good and contribute to Aarti for Girls initiative.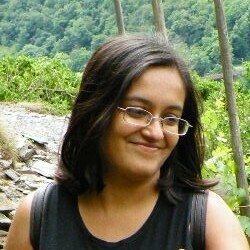 Sona Ramachandra
Hi, I am Sona Ramachandra. Originally from Bangalore, India, I am currently living in Cologne, Germany. Although an engineer by profession, I have always had a fascination and passion for travel, arts, music and books since childhood and love dabbling in Indian folk art and calligraphy. So much to learn and explore. "Be infinitely curious" is what I believe. I am very thankful for this opportunity to do my small bit towards Arts-4-Good. Arts-4-Good is not only a wonderful medium for celebrating art and artists, but also a great way of encouraging and empowering initiatives like Aarti for Girls.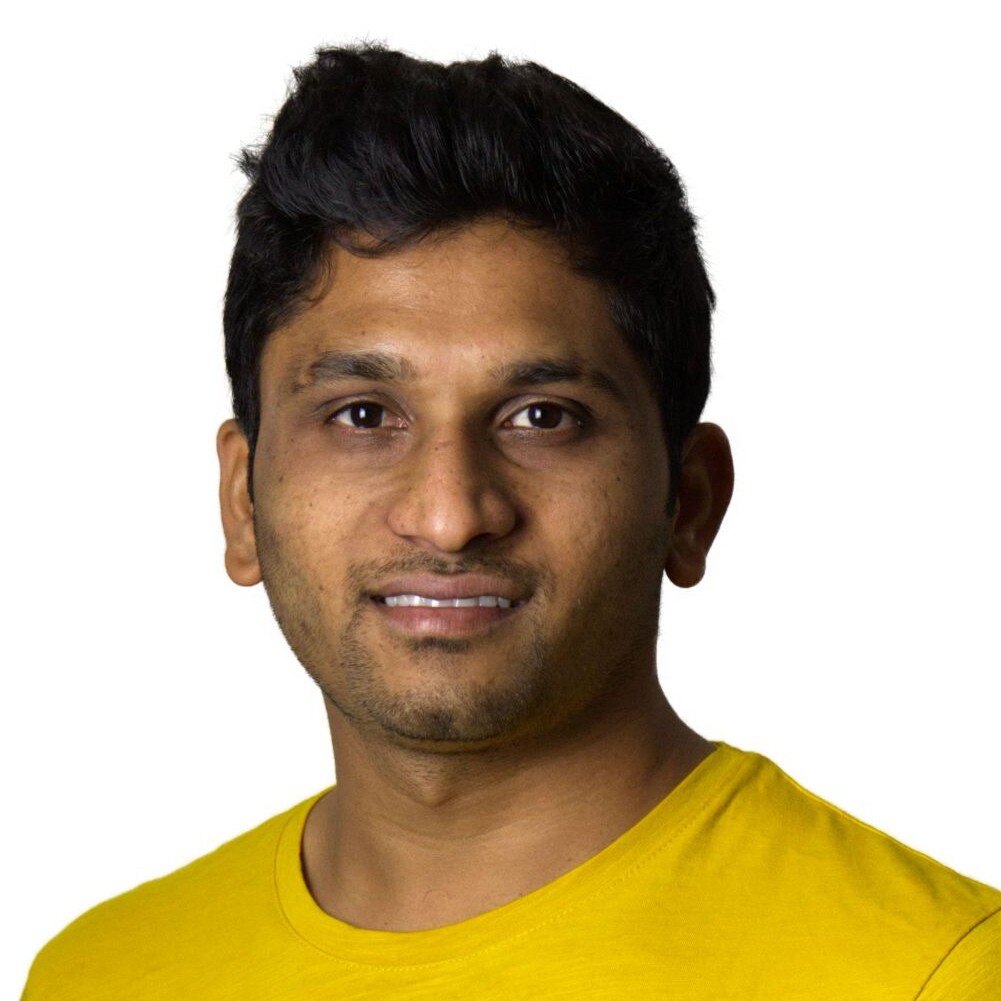 Anvesh Jandagudem
Hi, I am Anvesh Jandagudem. Born and brought up in India. I am a freestyle dancer and part time instructor for non-classical Indian dance forms like Tollywood, Bollywood and Bhangra.  I believe that anybody can dance and the best way to dance with your soul is to dance like nobody's watching you. Looking forward to doing my part in helping the Aarti home by volunteering for A4G. You can find me on Instagram.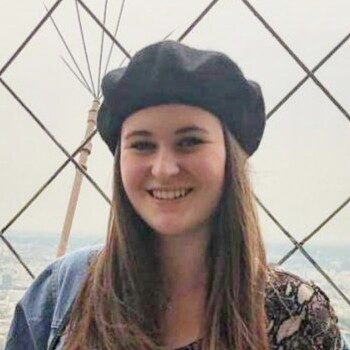 Hannah Streit
Artist
Hello, I am Hannah Streit and I had the honor to do a voluntary service in Kadapa in the Aarti Home project. This experience was really very enriching for me. The Aarti project consists of an orphanage for girls, a school and a women empowerment project. I really experienced the management of the Aarti project as kind-hearted people who help wherever they can. And they really do it in a well-considered way. Not only do you take great care of the well-being of the children, you also teach them a lot about sustainability and love for your neighbor. I am really enthusiastic about this valuable work of the Aarti project and it always inspires something new. Not only did I experience an enriching and educational time in the Aarti project, but I also found a second family. Since the Aarti Home is an NGO, it lives on donations. When I found out, after my voluntary service, that A4G was making art for donations for the Aarti Home, I was thrilled. I am an art enthusiast myself and am happy to be part of the A4G team. I think this way you can enjoy art in a completely different way, knowing that every purchase of a work of art benefits the boys and girls of the Aarti project.
Megala Rajamani
Artist
A happy Home Maker, now living in Köln is fond of painting with little ones. As there is a saying in Tamil - கற்றது கைமண் அளவு, கல்லாதது உலகளவு (What you have learned is a mere handful; What you haven't learned is the size of the world); she says "I am in the process of exploring new things in the painting world...". You can follow her on her FB page.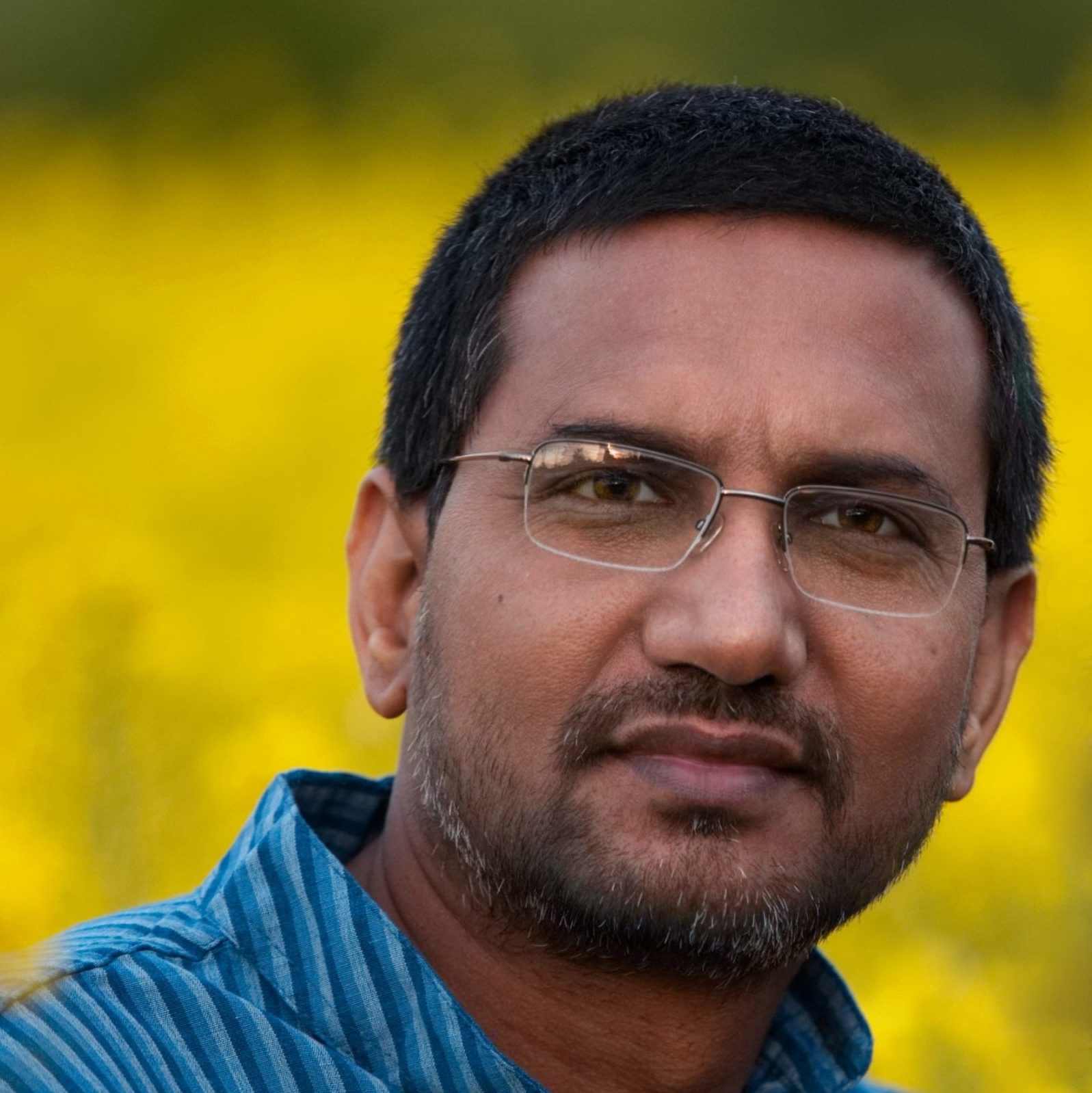 Sree Ram Thodeme
Hobby Photographer, Artist & art instructor
An Engineer, with a heart for arts. Born, brought-up, studied & worked in India. Working and living in Cologne (Germany).
Photography, pencil sketching, water(/Acryl) painting are his hobbies. He loves to teach drawing. On behalf of A4G, he does photo-shoots, take art classes & gives away his artworks, when people agree to make donations to Aarti Home, a non-profit working for disadvantaged children.
You can visit his hobby works, by clicking the following icons.
Soma Das
Logo Designer
A professional Logo Designer, living in West Bengal (India). She has volunteered to design a beautiful logo for A4G. She volunteered hours from her professional life and created couple of proposals and after discussing with our volunteers, finalized the logo that we are officially using now.
She gave A4G a beautiful face, and A4G is thankful to her for her support.
If you want her to design a logo for you, please contact her on her Instagram account.


Raaz Vishwakarma
I am Raaz. I am from India, living in suburbs of Mumbai. Art has been my dream. I wanted to do nothing but arts. I am qualified artist with bachelors in fine arts. I work with watercolours, acrylic & oils. I am happy that I am able to be part of the work A4G is doing.

If you like any of my artworks and want to buy them and support me, please contact me on my Instagram account.
I also do commission works.