Gokulakrishnan Sivakumar
Hello, I'm Gokulakrishnan Sivakumar, a software developer originally from India, now calling the vibrant city of Cologne, Germany, my home. By profession, I delve into the intricacies of code and technology, contributing to the dynamic world of software development. During my free hours, you'll find me immersed in the creative realms of literature, crafting short stories and poems that reflect nature and our daily life experiences. My dream? To transition from lines of code to frames of emotion as I aspire to become an independent filmmaker.
Harini Shetty
Hi, I am Harini Shetty. I am from Hyderabad, India. Currently living in Wesseling, Germany with my family. For me Painting is like an other world, it's a stress buster I should say. It makes me feel so happy and independent. I am happy to be here as a volunteer and support A4G in all the ways I can.
Vasudha Guddeti
I am here to support my husband (A4G Volunteer), Sree Ram, in setting-up/managing A4G stalls, when other volunteers are not available .
Sanjitha Madala
Hello! I'm a voluteer of A4G, Sanjitha Madala. I was born in 2010. I am presently staying in cologne, Germany. I absolutly recommend you donate and own a charming art piece. I believe art is everywhere and you are a unique art piece yourself. I will stay by A4G's side and I'm lucky to be a part of it.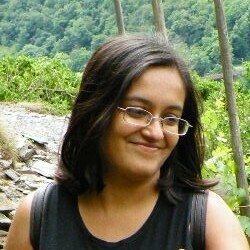 Sona Ramachandra
Hi, I am Sona Ramachandra. Originally from Bangalore, India, I am currently living in Cologne, Germany. Although an engineer by profession, I have always had a fascination and passion for travel, arts, music and books since childhood and love dabbling in Indian folk art and calligraphy. So much to learn and explore. "Be infinitely curious" is what I believe. I am very thankful for this opportunity to do my small bit towards Arts-4-Good. Arts-4-Good is not only a wonderful medium for celebrating art and artists, but also a great way of encouraging and empowering initiatives like Aarti for Girls.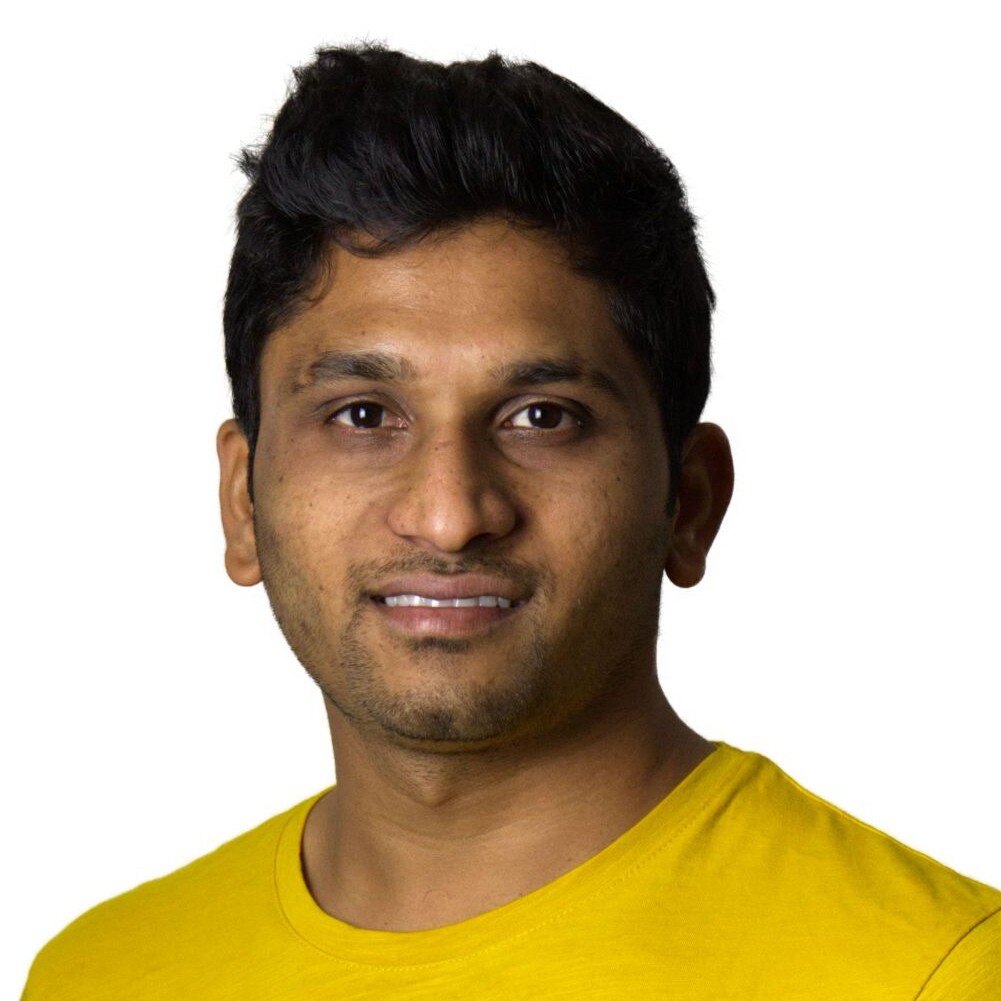 Anvesh Jandagudem
Hi, I am Anvesh Jandagudem. Born and brought up in India. I am a freestyle dancer and part time instructor for non-classical Indian dance forms like Tollywood, Bollywood and Bhangra.  I believe that anybody can dance and the best way to dance with your soul is to dance like nobody's watching you. Looking forward to doing my part in helping the Aarti home by volunteering for A4G. You can find me on Instagram.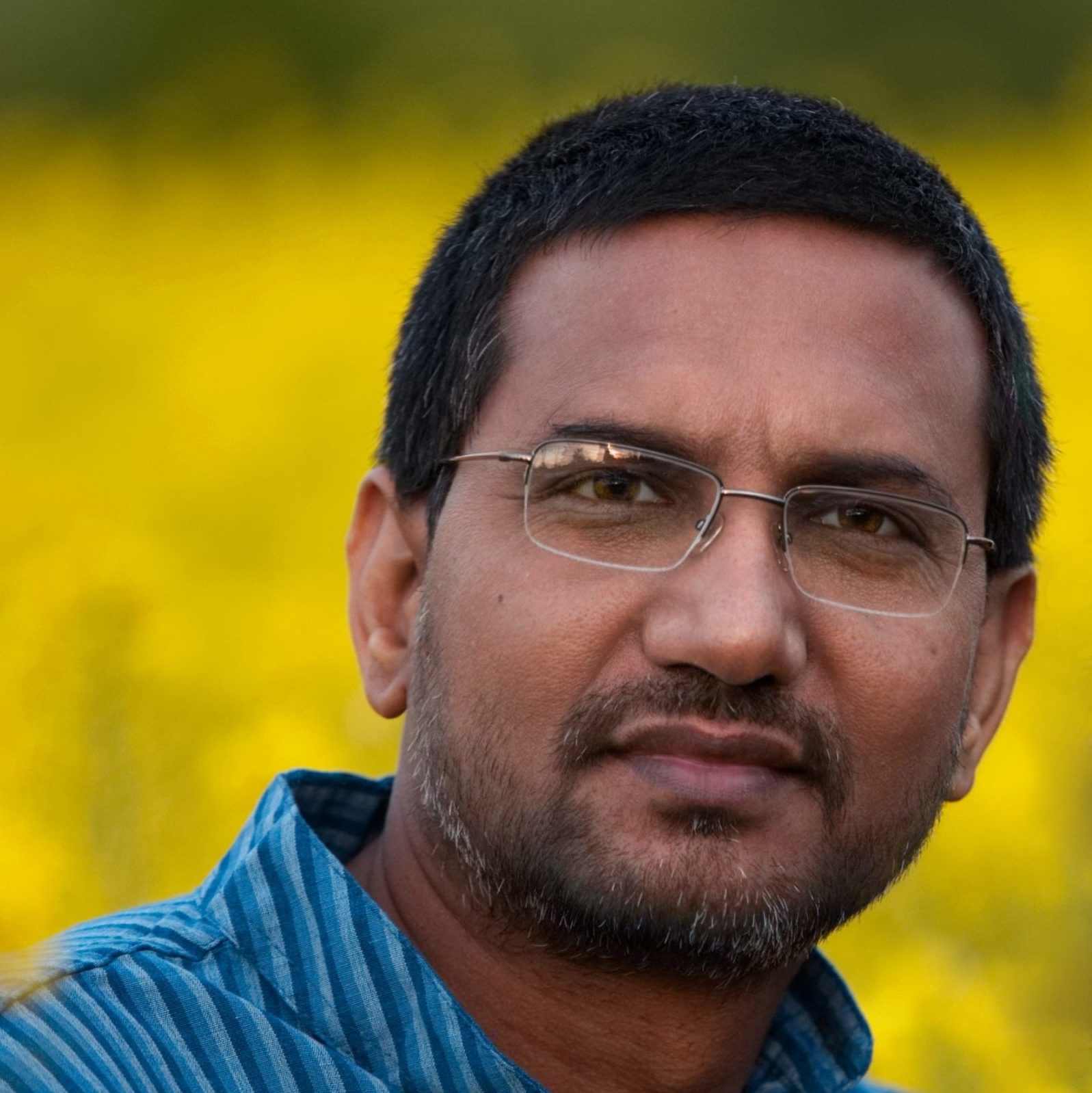 Sree Ram Thodeme (Founder & Volunteer)
Hobby Photographer, Artist & art instructor
An Engineer, with a heart for arts. Born, brought-up, studied & worked in India. Now working and living in Cologne (Germany).
Photography, pencil sketching, water(/Acryl) painting are his hobbies. He loves to teach drawing. On behalf of A4G, he does photo-shoots, take art classes & gives away his artworks, when people agree to make donations to Aarti Home, a non-profit working for disadvantaged children.
You can visit his hobby works, by clicking the following icons.